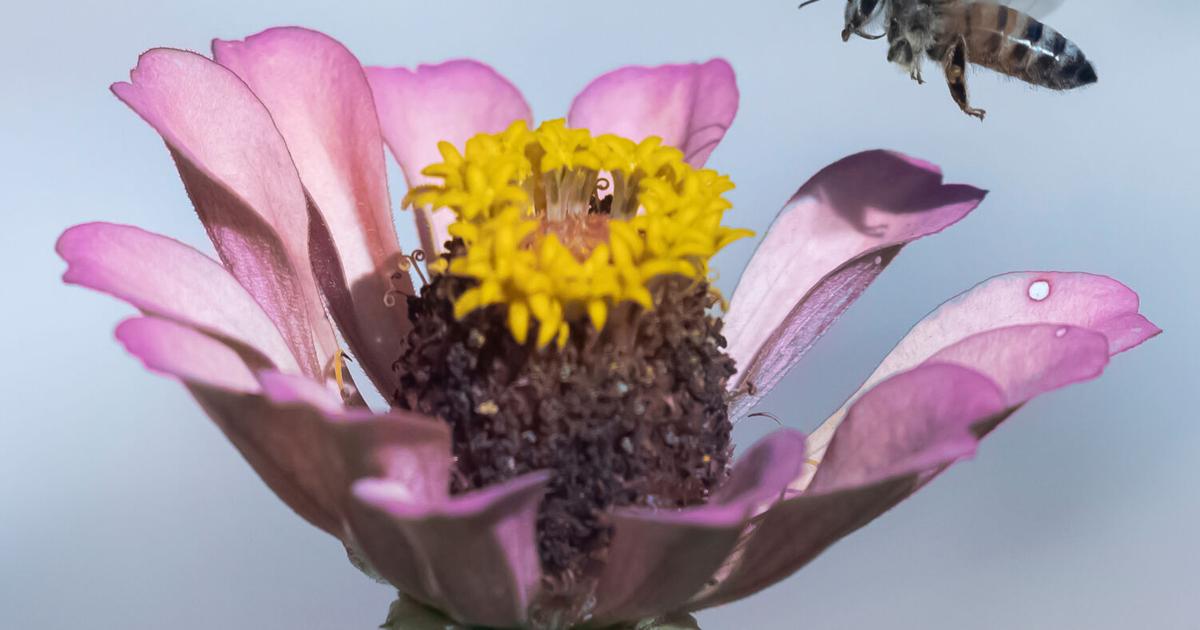 Join Audubon Nature Institute to Create Healthy Habitats for Pollinators | Sponsored by: Audubon Nature Institute
Spring blooms mean pollinators such as bees and other insects are more visible, but that's not the only time of year they're present in southern Louisiana. Because pollinator species are so varied, some can be seen in the area year-round. And it's not just the bees. Butterflies, beetles, birds, bats and some other small mammals also serve as pollinators in various capacities and play an important role in the global environment.
In fact, pollinators are responsible for providing one in three bites of food, including favorites like chocolate and coffee. They also help 90% of flowering plants on the planet, including crops, reproduce.
But unfortunately, many pollinator populations are in decline due to habitat loss due to urban development, pollution, chemical misuse and climate change. This means that pollinators lose food and nest sites that are essential for their survival. In turn, these population declines can have a significant impact on the global food supply and the ecosystem as a whole.
The good news is that there are many ways people can support pollinators and reduce harmful impacts on them. Here are some tips from the Audubon Nature Institute:
Install bee condos, bat houses, bird feeders and birdbaths in your garden.
Plant native flowering species grown without pesticides.
Avoid using chemical pesticides.
Shop for organic produce grown without pesticides, shade-grown coffee, and locally produced organic honey.
If you live in an apartment, plant pollinator-friendly native flowers in window boxes, install window-mounted bird feeders and birdbaths, and buy local, organically produced foods whenever possible.
Since outdoor house cats are a major contributor to the decline of North American songbird populations, keep house cats indoors and use humane trapping/neutering/release programs to help manage feral cat populations.
Instead of killing bees or destroying hives, contact a local beekeeper to move them safely.
Don't over-maintain your lawn – thick cover, plants other than turf, mud puddles and rotting wood all help the various pollinating insects find food and safe places to nest, rest, etc
You can find even more inspiration and see wild pollinators in action at the Butterfly Circle and Bayer Feed A Bee Pollinator Habitat at Audubon Zoo or by exploring the Gumbel Fountain Bed and Usdin Gardens in Audubon Park. Plus, bees, butterflies, and insects abound along the Audubon Louisiana Nature Center trails, including a dedicated pollinator trail that doubles as a stop for migrating birds.
Additionally, Audubon Nature Institute is proud to launch this year's Party for the Planet presented by Entergy. This series of events and activities aimed at positively impacting nature and wildlife will focus on healthy habitats with a particular focus on the SAFE Monarch and SAFE North American Songbird programs.
The festivities begin Saturday, April 23 at the Audubon Louisiana Nature Center with Party for the Planet presented by Entergy: Spring Into Action in honor of Earth Day. There is no admission fee and visitors can receive pollinator seeds to spread the positive impact in their own yards and gardens.
33rd Annual Zoo-To-Do for Children presented by Children's Hospital of New Orleans on Friday, April 29 and the 44and On Friday, May 6, the annual Hancock Whitney Zoo-to-Do will also celebrate Audubon's pollinator conservation efforts with family-friendly activities and educational sessions.
At Audubon Nature Institute, supporting pollinators is an important part of the overall mission, and its museums and parks are home to dozens of species of pollinators, both wild and in human care. Bats in the zoo's "Criaturas de la Noche" nocturnal house, birds in the zoo's aviary and the tip of the aquarium's parakeet, as well as wild bees, beetles, flies, wasps and butterflies in various gardens all play an important role in the larger ecosystem. . As part of this ongoing commitment, the Audubon Zoo is currently renovating its former Tropical Birdhouse, which will reopen with over 20 species of birds, and upcoming renovations to the Audubon Aquarium and Insectarium will bring back fan-favorite butterfly and insect exhibits.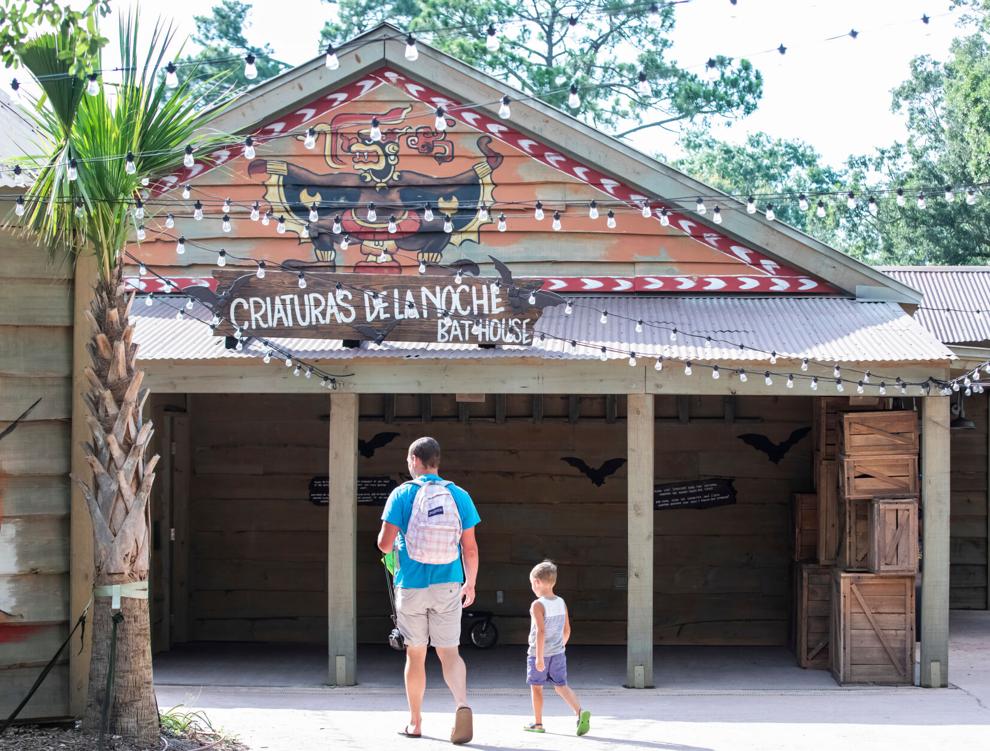 Community support for Zoo-To-Do events this spring will allow Audubon to continue its wildlife conservation efforts for hundreds of critical species, including pollinators. For more information, visit https://action.audubonnatureinstitute.org/.